My know-it-all sister is not averse to the sale, but she says the sale must be at the full market value. Surely, my parents can sell their property to whomever they wish at whatever price they agree. Who's right?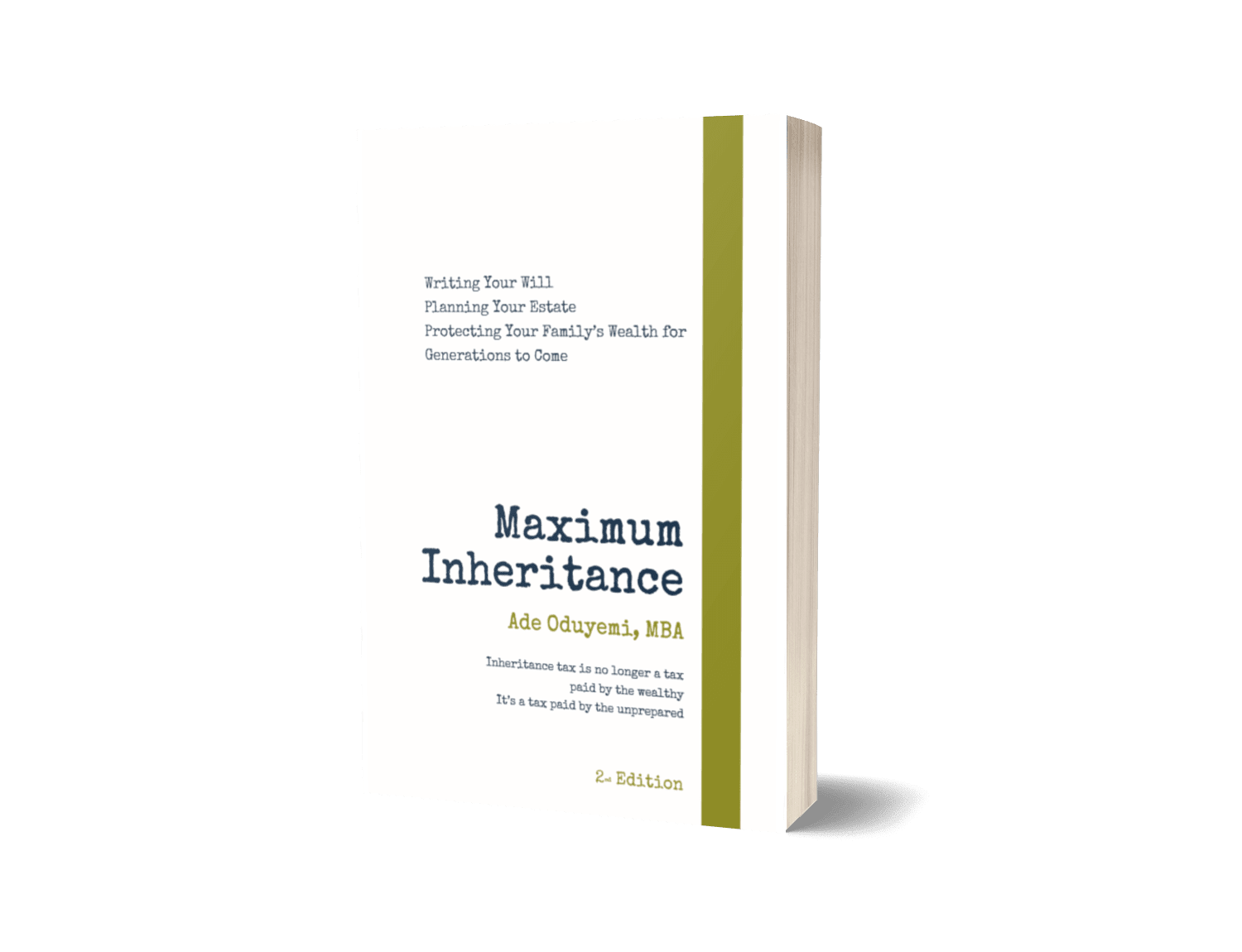 Maximum Inheritance
Especially with estate planning articles, life's work is simple: to help you keep the fruit of your life's work in your family forever. You've lots of estate planning articles in my book, Maximum Inheritance….
….is an easy-to-read collection of estate planning articles, of thumbnail sketches of cases – both those I've handled personally and those in the public domain.
Reading this book would put you in the driving seat in planning your inheritance. You would be well appraised of the points to be aware of and questions to ask when planning your inheritance
Contact
020 8669 1179
18, Salisbury House, 8 Melbourne Rd, Wallington SM6 8SA